Meet Sammie!
Sammie is a 10.5 year old Min Pin mix. Sammie is a special needs dog, as he does have advanced kidney disease. After much debate about what would be best, we have decided that Sammie will be staying at Garden Rescues for the remainder of his life. He will get tons of attention, walks and cuddles from the people who know him best.
If you would like to help with Sammie's care, please click the donate button below or become a sponsor! He also loves donations of towels, soft toys and treats!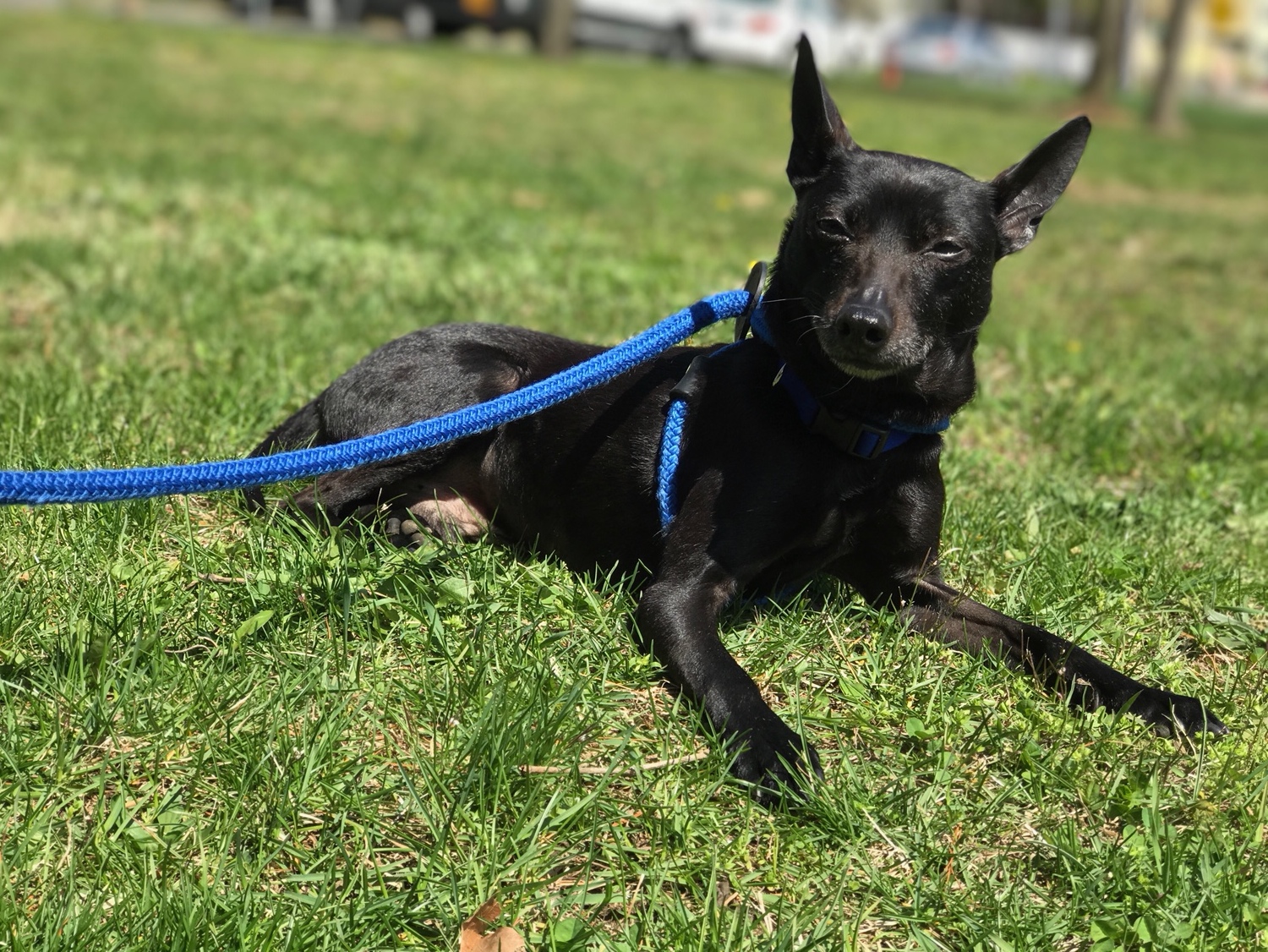 To sponsor Sammie, click on the button below, or to use PayPal go to our donation page. On PayPal you can type "Sammie" in the special instructions section.